Nothing happens until somebody sells something
MyCRM is a built-in Customer Relationship Management system made to plan and execute all sales & account management activities and have automated reporting on all customers interactions.
As a fully integrated CRM platform accessible to all departments with manageable degrees of visibility, MyCRM enables you to keep the overview of what is to be done in order to keep and generate business.
The automated data capture and reporting functionalities enable the team the focus on customer's interactions.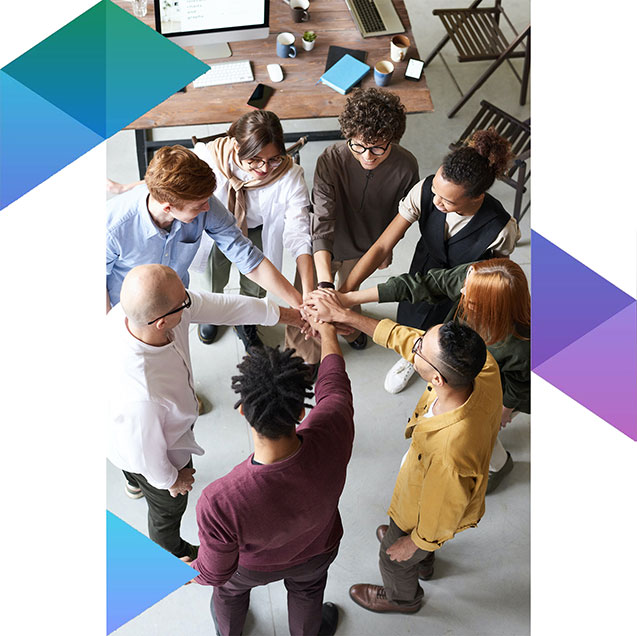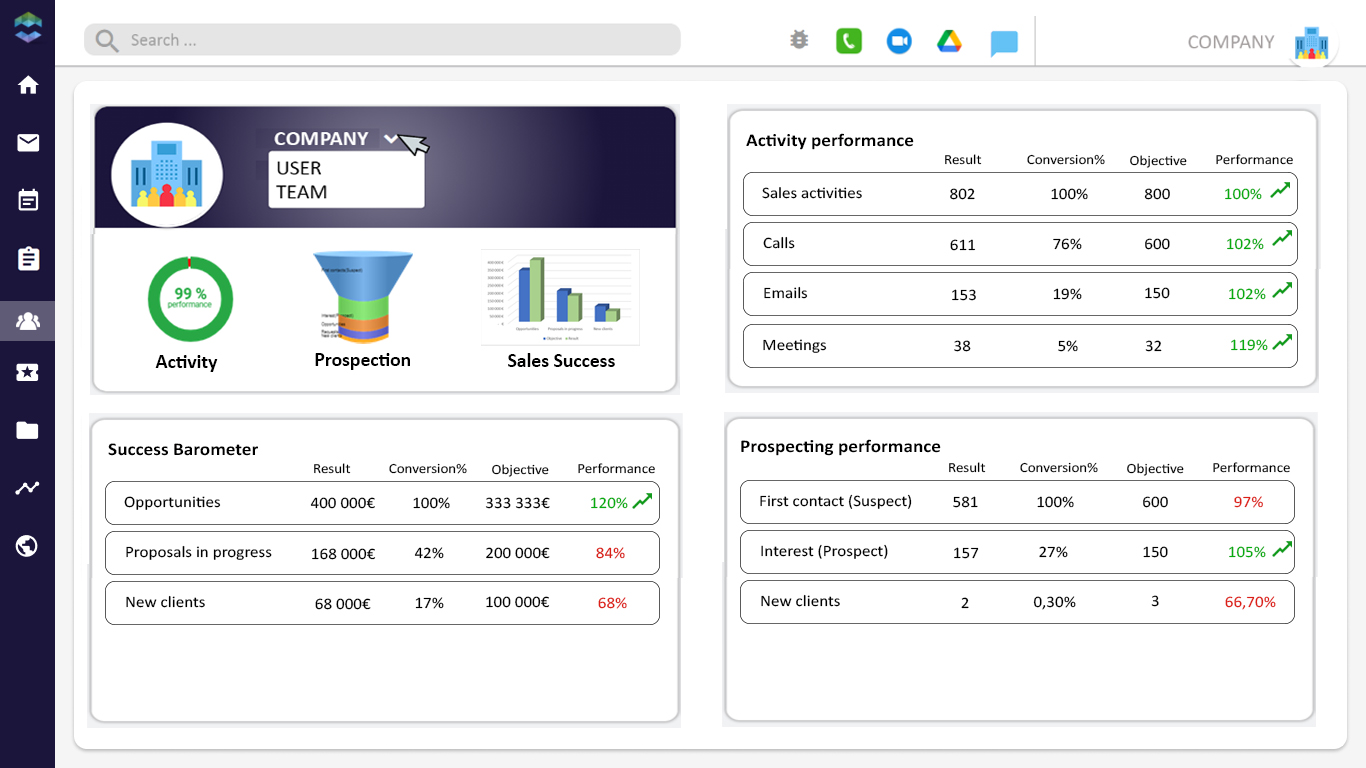 Keep your eyes on the prize!
MyCRM is the Customer Relationschip Management Tool fully integrated in MyOverview.
Easy to use and easy to read, MyCRM summarizes all the sales activities and supports all the team members to reach their Sales and Key Account Management objectives.
Discover the other features
Benefit from the All-In-One approach for your daily work and discover all the functionalities integrated in MyOverview