MyOverview
Your intelligent
all-in-one client communication platform working for you.
As your All-In-One fully integrated smart work Assistant,
MyOverview makes your work life easier and more productive, every day. Welcome to your Digital Workplace!
Boost cooperation and productivity in your organisation.
Guarantee satisfaction of your clients, colleagues, partners and suppliers.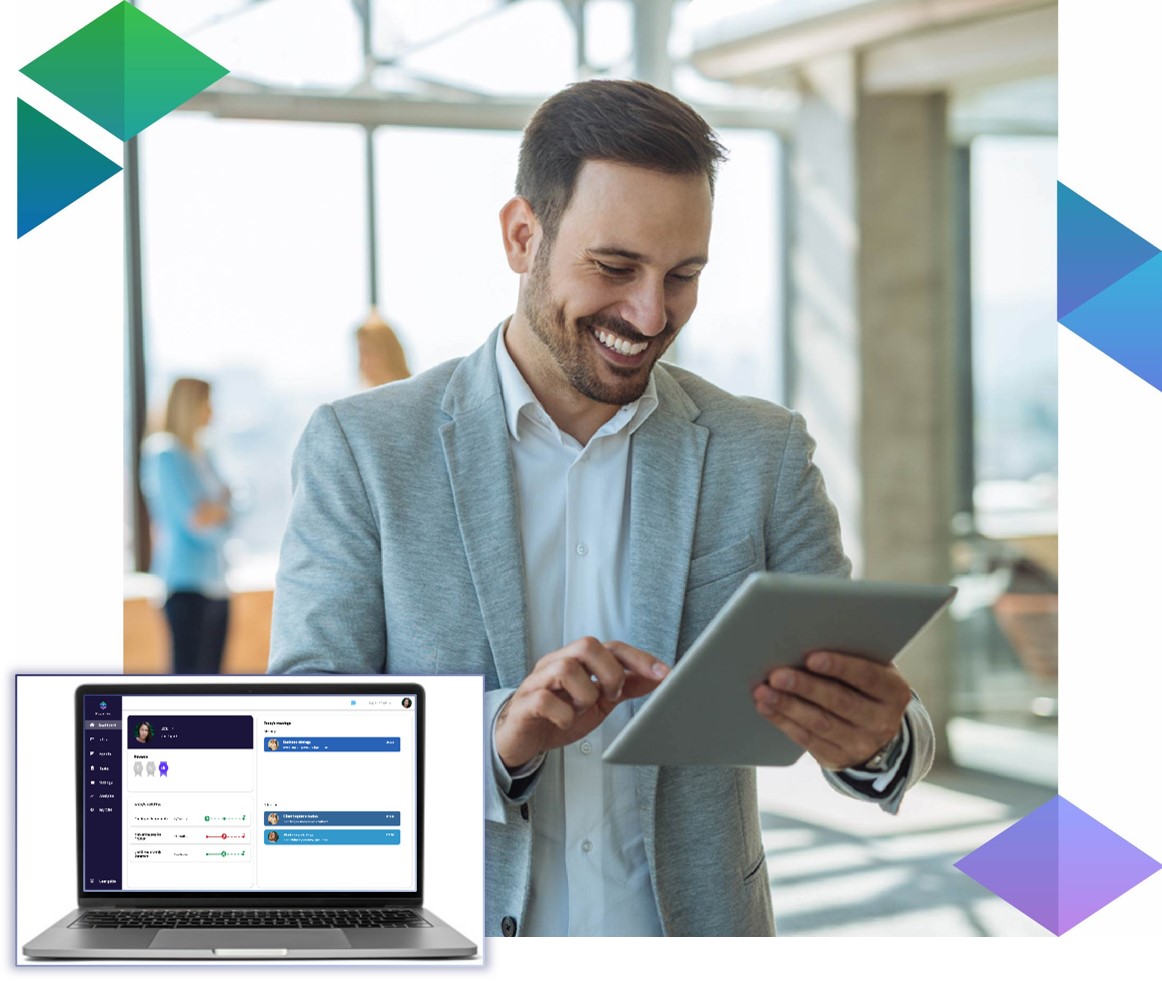 With MyOverview, work in a single environment that combines Emails, Tasks, Projects, Calendar, Chat, Daily Performance Analytics as well as all the tools you need to collaborate in all simplicity and manage your team at best.
MyOverview is working for you.
Adopt a proactive and intelligent inbox for teams and individuals. Stay focused on action.
Task & Project management,
integrated with your Emails
Stay on track with an intuitive task & project management tool integrated with your E-mails.
All-in-one collaboration system
Collaborate with your team in all simplicity.
Receive automatic reports about customers satisfaction and internal productivity.
MyOverview is agnostic to external integrations, keep your favorite tools in the MyOverview environment.