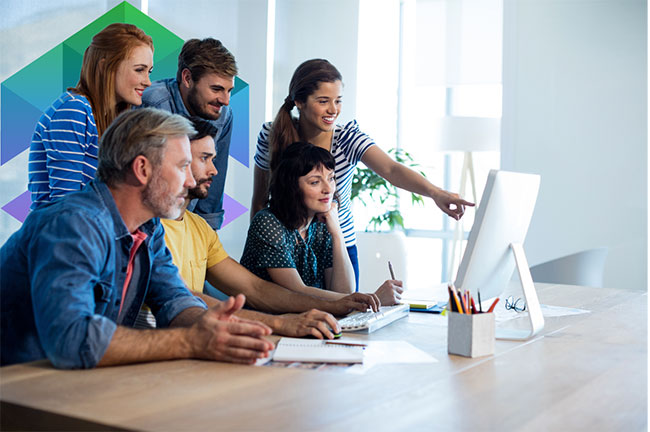 We are passionate and hardworking people who share the common goal of making every day at work easier, more intuitive and more productive for as many people as possible.
Our Mission is to shape the future of the everyday work life by developing a comprehensive digital solution that assists business individuals with all of their daily needs for communication, cooperation and productivity at work.
Just like many companies after having experienced a certain amount of growth, we were faced with a growing dilemma of ensuring cooperation, communication, and a high productivity within that growing team.
After conducting a thorough market research to find a technology that could help us better manage cooperation, communication, and productivity, especially having more and more colleagues working from home and from other countries, we realized rapidly that such a tool did not exist for us.
So we simply decided to build our own tool.
Meet MyOverview, a digital assisting tool that brings all the technologies you need for your daily work under one roof.

Commonly defined as a "digital workplace", MyOverview is an integrated All-in-one system covering all your needs.
MyOverview is working for you.